Art Groveman
Title: Internet Marketing Associate
Hometown: Sarasota, FL
Phone Number: (941) 677-8723
Fax Number: (815) 301-8996
Send Me a Message
If you would like to send Art a message, you can use the online form below. Alternatively, if you prefer to speak with Art right away, please dial Art's direct phone number above.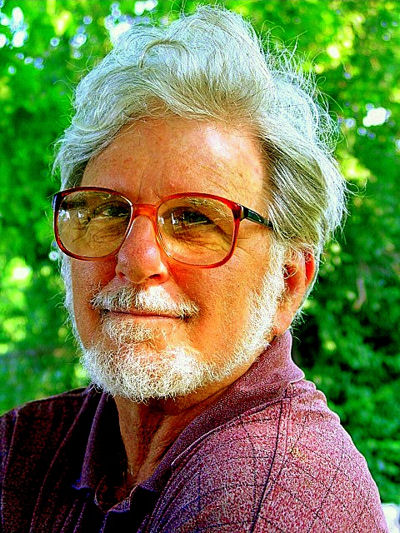 Hi There Boaters...
Just give me permission to advertise and market your boat worldwide at absolutely no charge to you. All you do is simply provide your good clean boat that you want to sell for $12,500 or more and POP and I will do the rest from A to Z.

Why should you spend your valuable time and money selling your vessel by owner yourself when our innovative worldwide advertising and local sales professionals will easily do it all for you. No worries or risk. You can cancel any time and it's free. Forget advertising locally with all its hassles and enjoy all other more important things in life like making money, having fun, boating, fishing and much more.

To find out more about me just follow the link below:
http://www.popyachts.com/Page/Site-Post-List/60/Meet-the-Staff-QA-Art-Groveman/Page.html
Recently Listed
2005 Key West 2020WA in Brevard County, FL, listed on May 13.
2001 Rinker 270 Fiesta Vee in Harford County, MD, listed on May 11.
1994 Crownline 250CR in Ocean County, NJ, listed on May 3.
2003 Crownline 192 BR in Ocean County, NJ, listed on May 1.
1962 Chris-Craft 32 in Pierce County, WA, listed on Apr 24.
2008 Seaswirl 2101 Striper in Camden County, GA, listed on Apr 11.
1979 Strike 26 in Lee County, FL, listed on Apr 9.
2002 Mako 282 in Manatee County, FL, listed on Mar 27.
2002 Sea Fox 23 in Jackson County, MS, listed on Mar 8.
2007 North River 21 Seahawk in Montgomery County, TX, listed on Feb 27.



Recommendations
Be the first to recommend this person!
Please Sign Up or Log In first. Register